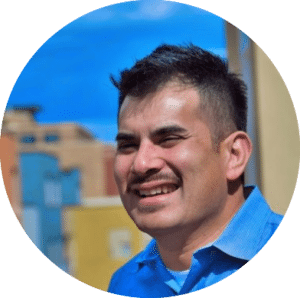 About Travis
Travis purchased his LoHi condo at 30th & Wyandot in 2005 and has grown alongside the neighborhood, watching it transform into everything that it is today!
He's a real estate agent, adventurer, and urbanite who has called Colorado home since 1991.
Who I am, and why I want to help you succeed.
How do we co-create a customer-centric real estate experience aligned with your life's vision, lifestyle, and interests? Let's make your vision a reality!
I help people buy and sell real estate. My clients build wealth by owning vs. renting and move from dream to reality when selling.
With 14+ years of real estate sales experience, my talents and skills bring value to each transaction through a tried and true network of business relationships. Over the years I've won numerous national and local sales awards as a top producing real estate agent.
Above it all, I enjoy creating high point experiences for repeat clients. There's nothing better than helping a client move from "Past Buyer" to "Seller", and I witness a new life chapter being written. All of which is funded by a single real estate decision!
If you or anyone you know are in need of real estate advice, please feel free to contact me. I would love the opportunity to help.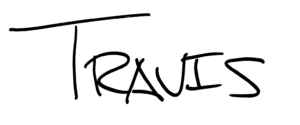 Travis Hightower
3030 Wyandot St #2
Denver, CO 80211
(303) 475-3351
Travis@HightowerTeam.com